News
European Commission selects proposal Renault and LomboXnet for first Innovation Deal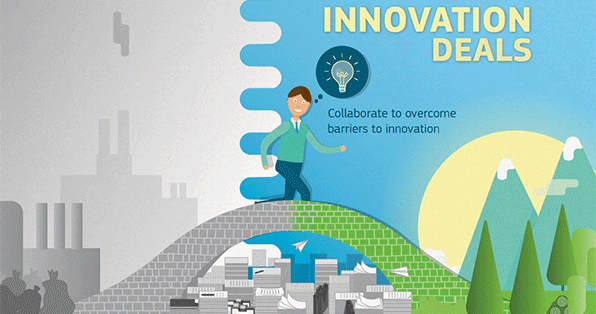 Bringing together our circular economy and better regulation goals, the European Commission has selected the following two Innovation Deals:
From E-mobility to recycling: the virtuous loop of electric vehicle.
Sustainable wastewater treatment using innovative anaerobic membrane bioreactors technology (AnMBR).
The proposal about E-mobility and recycling was submitted by Renault in cooperation with LomboXnet, Bouygues and national and regional governments. The main objective of this Innovation Deal is to increase access to electric mobility by reducing the total cost of electric vehicles. This can be done through optimising e-vehicle battery usage through its full life cycle (from the car – smart charge and vehicle-to-grid – to stationary storage services).
Results from the ERDF-project Smart Solar Charging will be made available to benefit this Innovation Deal.