Five linked pilot areas
Smart Solar Charging will be developed further and tested over the next four years in five linked pilot areas in the Utrecht region. Each pilot area has its own user profile, type of customer and specific market. All areas combine the production of renewable energy with Vehicle2Grid-charging points and car sharing systems.
Lombok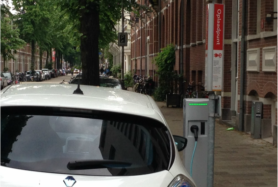 A residential area with a variety of housing and limited parking.
Houten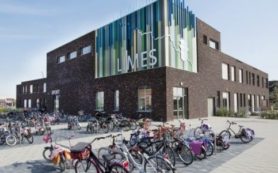 A school complex in combination with a Park & Ride.
Utrecht Science Park: De Uithof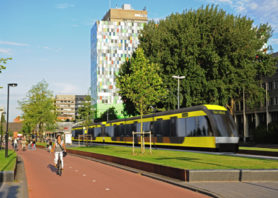 This area is characterized by a combination of housing, education and business.
Utrecht Central Station area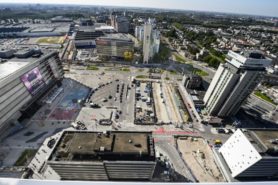 High density urban area with a mix of living, working, recreation and passers-by.
Driebergen-Zeist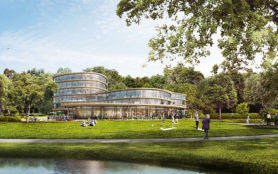 A mixed area with an important Dutch transit hub: Driebergen-Zeist (railway) station.